SATURDAY 29TH JUNE 2024
Welcome to
Abergavenny Pride!
Join Us for Abergavenny Pride 2024!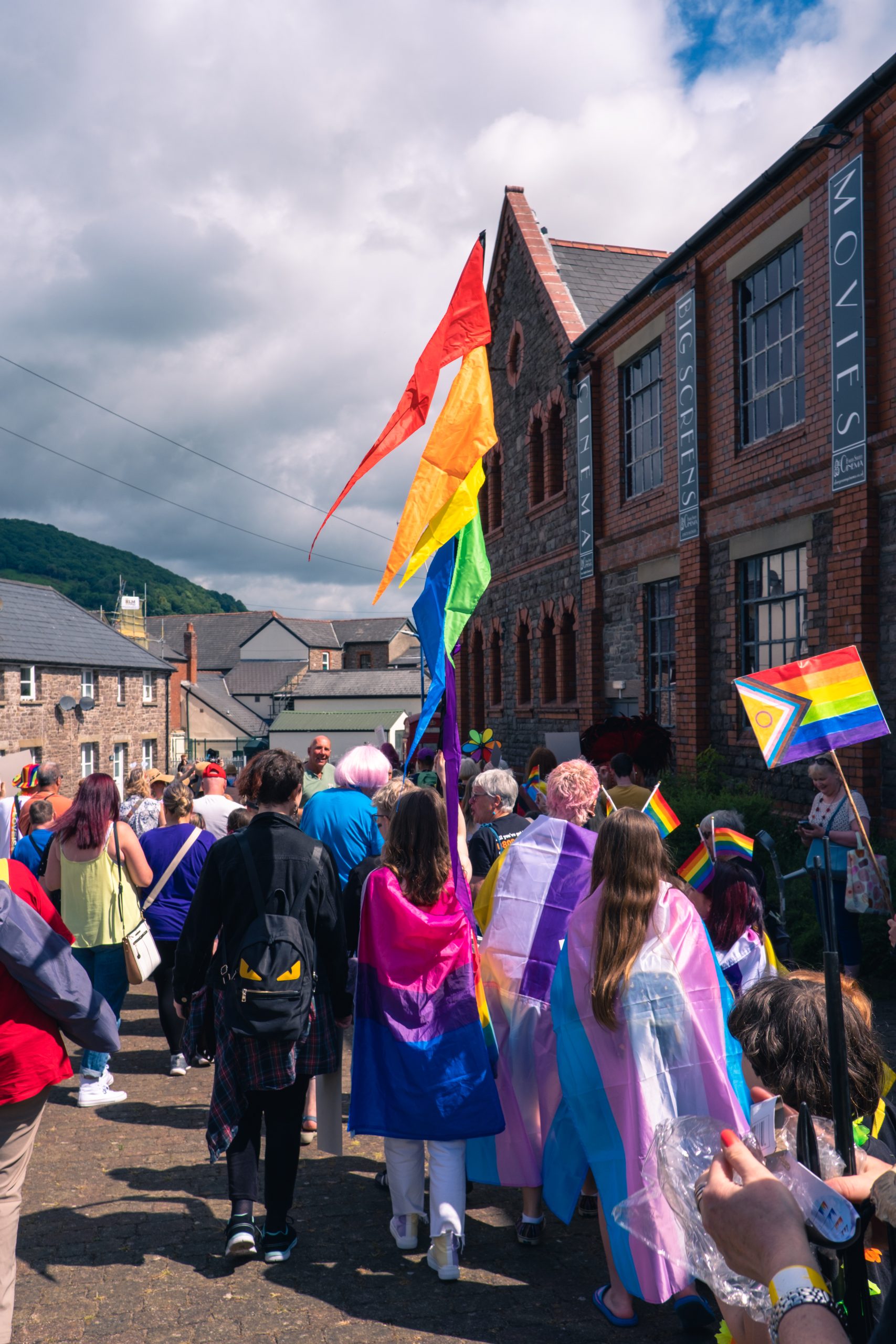 Welcome to our spectacular celebration of Abergavenny Pride! Embrace the vibrant atmosphere as we unite to honour the LGBTQ+ community, its history, and the ongoing fight for equality. Join us for unforgettable festivities, performances, and a safe, inclusive space where all can revel in love and acceptance. Let's paint the town with all the colours of the rainbow and make this year's pride event an extraordinary testament to pride and unity.
Check out our video from 2023!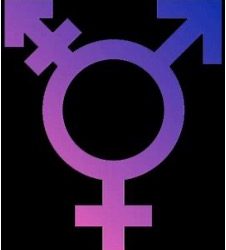 I was recently reading Jan Morris's seminal biography 'Conundrum' and was very struck by some of her comments on the mystical nature of gender.
read more